記事: The story of MEOMARI: Redefining luxury dog accessories

The story of MEOMARI: Redefining luxury dog accessories
In a recent interview with a top fashion blog, we provided a glimpse into the inspiration, journey, and future of MEOMARI. Born from a love for art, minimalist design, and the bond shared with our dogs, MEOMARI faced numerous challenges to reinvent dog accessories, merging functionality and style seamlessly.
As we prepare for our 2024 collection, we continue to foster a community where the love for dogs, design, and art intersect.
To dive deeper into our story and what's on the horizon for MEOMARI, explore the full article here.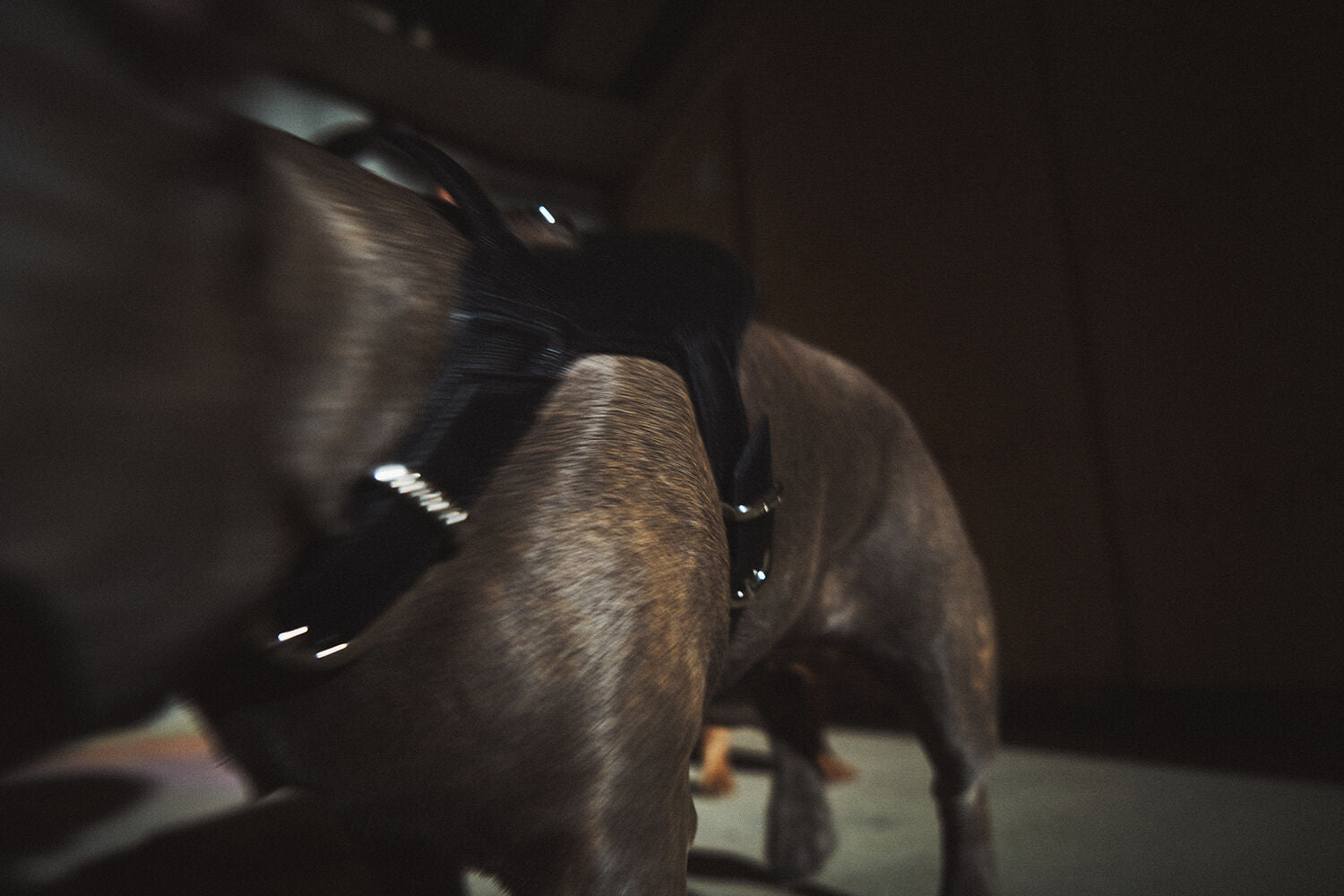 Picture a remarkable dog harness that transcends the ordinary, embodying a perfect fusion of ergonomics and unrivaled comfort, allowing seamless communication between dog and owner. All in a captiv...
もっと見る